Music school
Since 1983 Modern Music Courses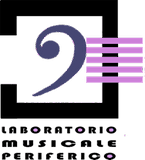 From the collaboration with the "Peripheral Music Laboratory" we have created a series of courses aimed at all those who want to learn to sing or play an instrument. The "Peripheral Music Laboratory" has existed since 1983 and over time it has obtained esteem and consideration in the field of musical education, so much so that it is now qualified as one of the best Florentine associations in the sector. The L.M.P. he is attentive and open to all musical genres with particular attention to modern, contemporary and Rock music. Numerous are the collaborations of the teachers of the L.M.P. with nationally and internationally renowned artists, such as Mina, Litfiba, Piero Pelù, Diaframma, Irene Grandi, Dirotta su Cuba, Laura Pausini, Raf, Umberto Tozzi, Marco Masini, Jenny B., Dennis & the Jets, etc.
It seems necessary to point out that the students of the L.M.P. are now numerous who managed to establish themselves at excellent levels in the professional field. The "Peripheral Musical Laboratory" gives life every year to a concert-essay to present the work of the students, organized in musical groups by the teachers. This concert is now a true musical event, so much so that it has repeatedly attracted the attention of the press. The courses carried out as previously mentioned, by professional teachers, are individual and therefore adaptable to all levels and all ages, for those who have no experience, up to the advanced singing or instrument course, with personalized timetables.





Gruppi di musica d'insieme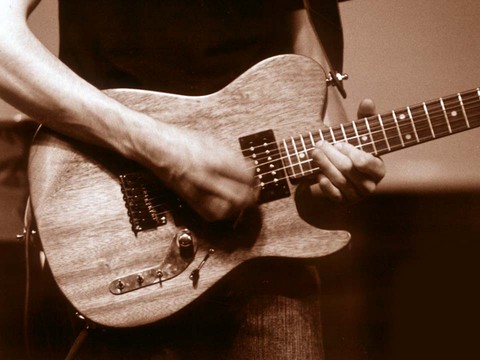 For some years, under the supervision of Simone Taurisano, for those wishing to combine an individual course with an individual instrument lesson, Medialab has offered ensemble music groups. These groups are real bands formed by all the students of the school and also by members from other realities who try to train in the live experience, an essential aspect for a musician who wants to professionally face his artistic growth. Real concerts will be offered with variable frequency where the groups can play in front of an audience and put into practice all the notions learned by the many teachers that the school will provide them during the year.

CHIAMA ORA PER INFORMAZIONI
corso di Piano & Tastiere
batteria & percussioni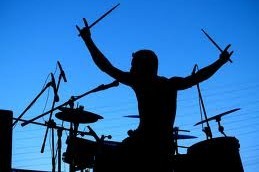 Chitarra elettrica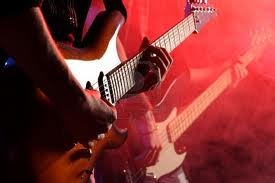 Basso

elettrico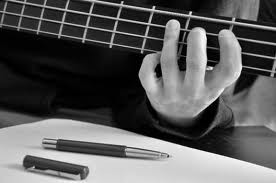 pianoforte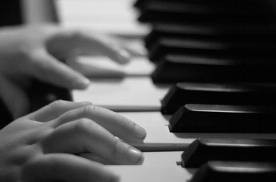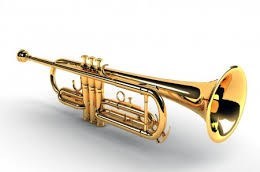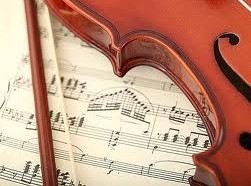 Chitarra classica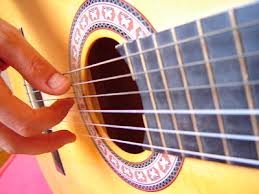 Chitarre
Brasiliane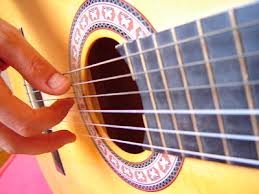 canto moderno & lirico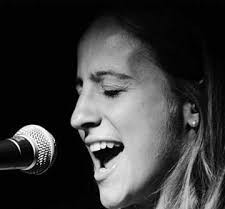 Deborah Castellucci
Stefania Boni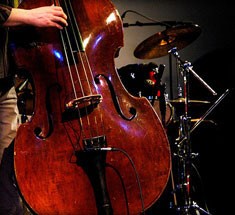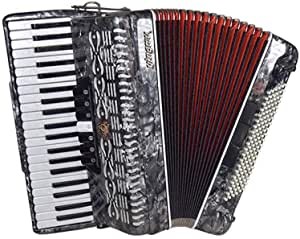 documents
In this section you can download all the documentation to be able to register for our courses, the offers, the prices and all the news that year after year we will try to activate to make your educational path more pleasant and complete.

LIBRETTO PRESENZE

CONTRIBUTI CORSI