School of music
Dal 1983 corsi di musica moderna

In collaboration with the "music workshop" we have created a series of courses are addressed to everyone who wants to learn to sing or play an instrument. The "Music Lab" has existed since 1983 and has obtained over time esteem and consideration in the field of music education, so as to be qualified today as one of the best Florentine associations in the industry. The L.M.P. is attentive and open to all musical genres with a focus on contemporary and modern Rock music. There are many teachers of L.M.P. collaborations with artists of national and international fame, such as Mina, Litfiba, Piero Pelù, diaphragm, Irene Grandi, Dirotta su Cuba, Laura Pausini, Raf, Umberto Tozzi, Marco Masini, Jenny b., Dennis & the Jets, etc.
It seems only right to point out that there are now many students of L.M.P. who managed to establish itself at a high level in the professional field. The "music workshop" brings to life each year at a concert-wise to present the work of students, organized into bands by teachers. This concert is now a true musical event, so as to have repeatedly drawn the attention of the press. The courses conducted as previously mentioned, from professional teachers, are individual so adaptable to all levels and all ages, for those who have no experience, to the advanced course of singing or instrument, with custom schedules.


Gruppi di musica d'insieme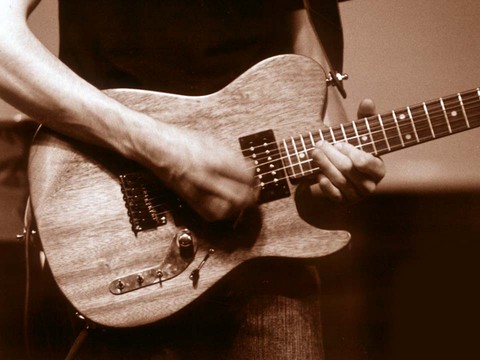 Da qualche anno sotto la supervisione di Ermanno Allulli , per chi volesse affiancare alla lezione individuale di strumento un corso aggiuntivo,Medialab propone i gruppi di musica d'insieme. Questi gruppi sono vere e proprie band formate da tutti gli allievi della scuola e anche da componenti provenienti da altre realtà che cerchi di formarsi nell'esperienza live , aspetto imprescindibile per un musicista che voglia affrontare professionalmente la propria crescita artistica. Saranno proposti con cadenza variabile dei veri e propri concerti dove i gruppi potranno suonare davanti ad un pubblico e mettere in pratica tutte le nozioni apprese dai molti insegnanti che la scuola fornirà loro durante l'anno.
battery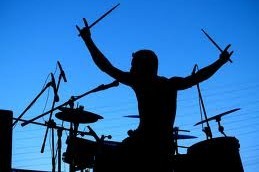 Chitarra elettrica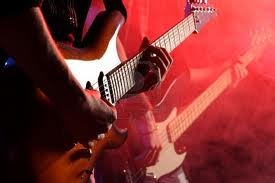 Teachers:
Simone Taurisano
Alexander Giglioli
Daniel Vettori
pianoforte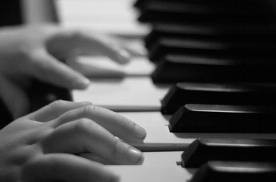 Teachers:
Nicola Angiolucci
Fabio Vannini
Luke March
Basso elettrico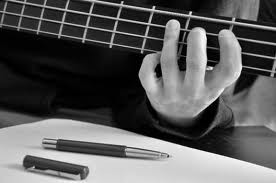 trumpet
Violino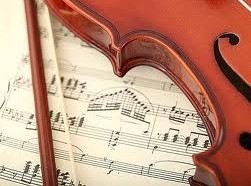 lyrical & modern singing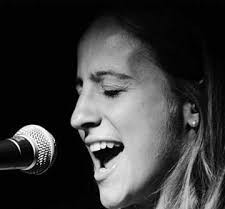 Teachers:
Mya Felton
Sonia Alicervi
Eva Mabellini
Contrabbasso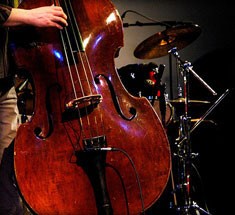 documents
In this section you can download all documentation to enroll in our courses, offers, prices and news that year after year we will turn to make more pleasant and complete your educational path.
Registration form

Registration ATTENDANCE

CONTRIBUTIONS COURSE